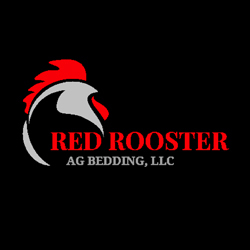 CLASS A CDL ROUTE DRIVER
White Plains, KY
Disability Insurance, Vision Insurance, Dental Insurance, Health Insurance
Red Rooster AG Bedding, LLC is a manufacturer/distributor of animal bedding in White Plains, Kentucky. We are a new growing company looking for great people to come grow with us.
Excellent Pay: $18 per hour
Job description:
Located just outside of Madisonville, KY
Both day and evening shifts are available.
Drivers are usually home every night. Occasionally, a driver may need to spend the night over the road, but not often.
We offer:
• Medical, Dental, & Vision Insurance
• Long & short-term disability
Experience requirements:
Ability/experience operating manual stick/manual shift truck
CDL Class A Driver's license
Experience pulling and backing trailers
You must submit an up-to-date resume or complete an in-person application to be considered.
Apply today for immediate consideration. Please make sure to attached a resume when filling out the quick apply then select the "Apply Now".
We are an Equal Opportunity Employer.
85888751