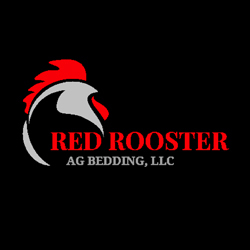 2nd Shift Heavy Equipment Operator
White Plains, KY
Red Rooster AG Bedding, LLC is a manufacturer/distributor of animal bedding in White Plains, Kentucky. We are a new growing company looking for great people to come grow with us.
Heavy Equipment Operators will run the following machinery:
• Shaver
• Bagger
• Loader
Pay rate is $13/hr-$16/hr.
Experience
At least 2 years of heavy equipment operating experience preferred.
Qualifications
• Must be mechanically inclined
• Must pay attention to detail
• Must be quality motivated
• Ability to problem solve
• Simple math skills
Work schedule
• Monday–Friday, 4pm-1am
You must submit an up-to-date resume or complete an in-person application to be considered.
Click "Apply now" and you will be provided address to apply in person as well as a phone number to contact Human Resources with questions regarding this opportunity.
We are an Equal Opportunity Employer.
85670288